This course was developed within the framework of the Erasmus+ program "Socio-Emotional Capacity Building in Primary Education" (PSsmile).The aim of the project was to help build emotionally stable, inclusive, and healthy communities in primary education institutions. 
It is designed for teachers and parents who wish to be trained in SEL so that they can become competent in imparting socio-emotional skills to their students and children.
Through this e-learning course, participants will learn the following: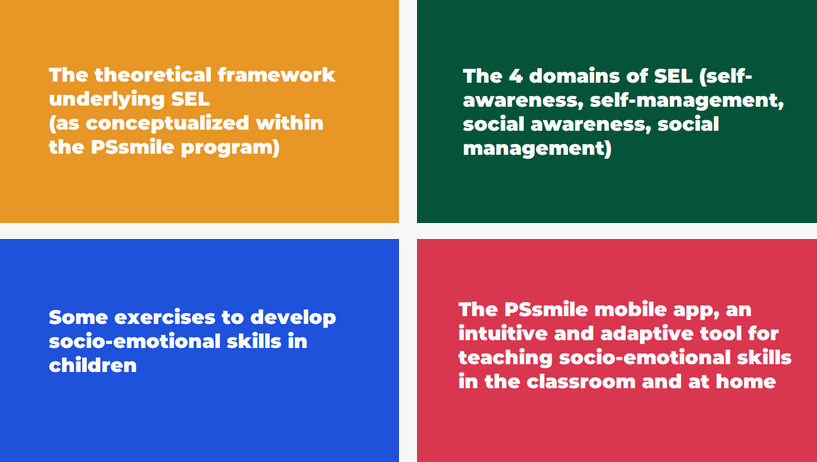 At the end of the course, participants will have: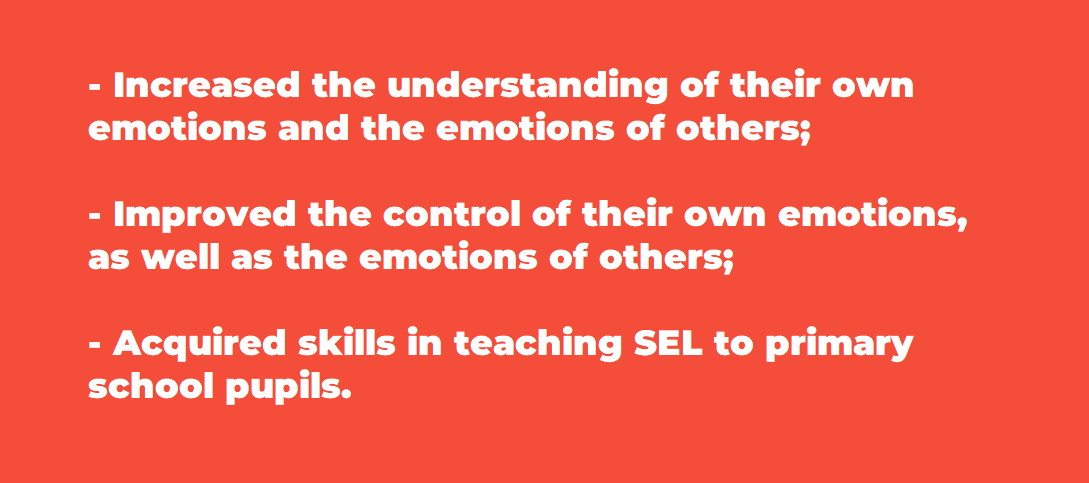 IMPORTANT!
Upon succseful login – please follow down these steps below: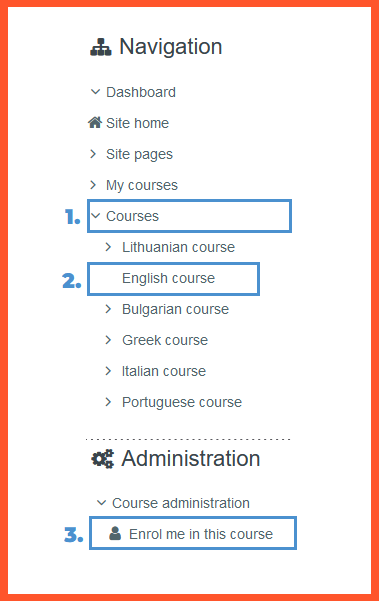 If you have any questions, please contact:
Email: info@emundus.lt